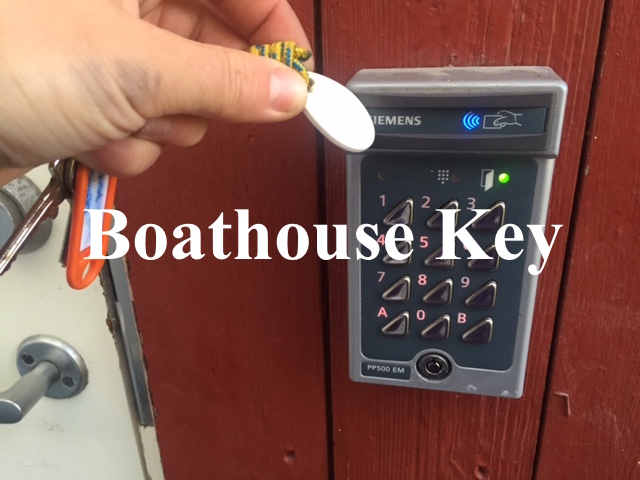 Boathouse Key
One time key payment. Your key will remain active as long as you pay your membership fee. If you have a key from Pre 2018 it will not work regardless.
Contact nokkel@trulle.no after you purchase to arrange the transfer of your key or if your existing key doesnt work.
Please return your key if you are no longer a Trulle member
Keys can only be issued to members with a Norwegian Paddling Foundation basic sea kayaking course (with a våtkort as proof) or with experienced paddlers who have an equivalent level and have passed Trulle's Key test. For more information the key test see our " Boathouse" page.
Contact nokkel@trulle.no after you purchase to arrange the transfer of your key